Speaker Announcement: Remo Kirss, CEO, Chairman of Management Board at DPD Eesti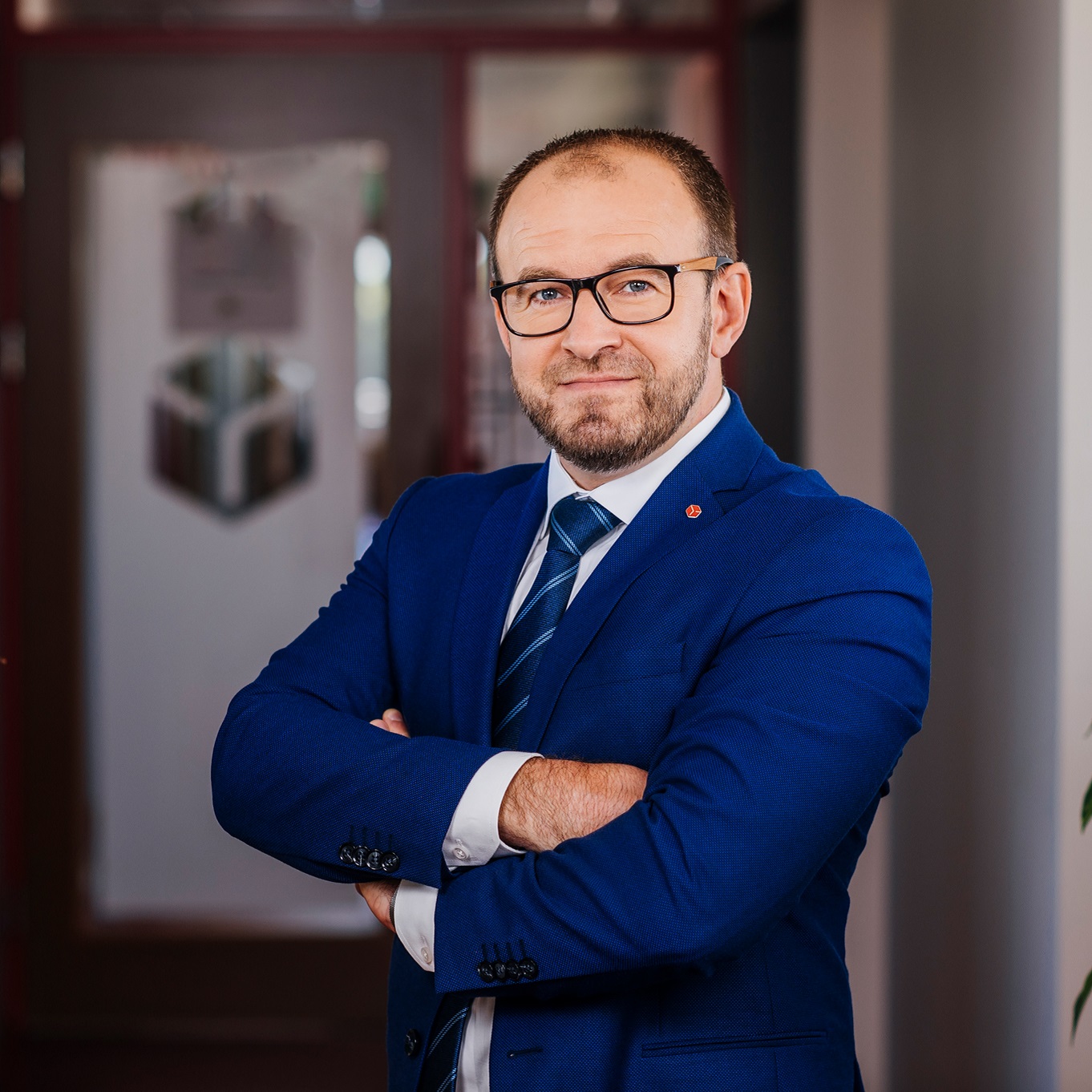 We are delighted to announce that Remo Kirss, CEO, Chairman of the Management Board at DPD Eesti will be presenting at WMX Europe in June.
Remo has been working in the field of logistics for more than 10 years. His experience includes the positions of transportation and operation manager and now for the last four years he has been leading the parcel delivery and e-commerce solutions company DPD Eesti as CEO. He is passionate about innovation and the green transformation of last mile deliveries, utilizing all of the options of advanced technologies such as route optimisation solutions, self-driving vehicles and finding alternative sustainable solutions for diesel vans (e-vans, biogas vehicles etc). The ambition is no longer to be just carbon neutral, now the aim is to become carbon free. He firmly believes that the green approach drives the future business.