Speaker Announcement: Valentin Stefan, CEO at Posta Română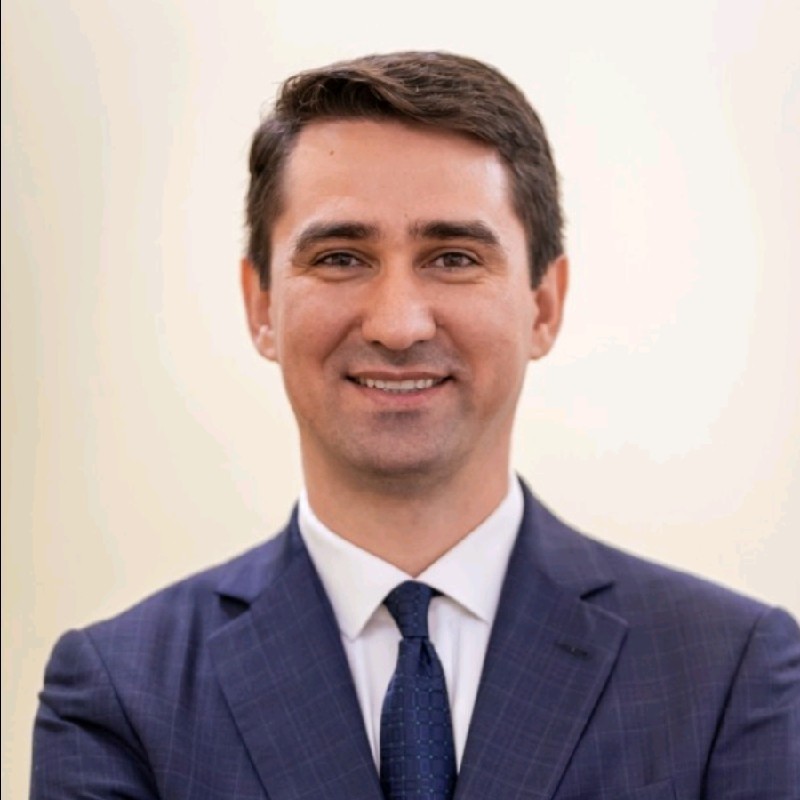 We are delighted to announce that Valentin Stefan, CEO at Posta Română will be presenting at WMX Europe in June.
Valentin has a vast experience in the Anti-Fraud investigations field, especially on Anti-Money Laundering and Digital Fraud. During his 10 years in the US, he has identified the potential of Romanian companies and has stimulated investments in Romania, while managing AML and Digital Fraud investigation teams at Morgan Stanley, in Washington D.C.
He has acted as the Deputy General Director of the Romanian Post between July 2020 – June 2021 and is now the CEO since June 2021. Throughout his time here, Valentin has enabled larger investments in the company than those in the past 10 years altogether and has started the reform of the largest state-owned entity in Romania.