Welcome to Eurora – WMX EUROPE HOST SPONSOR
Your WMX Europe Adventure Begins Here
As the host sponsor of WMX Europe, Eurora would love to extend a warm invitation to all early arrivals to visit their office on June 13th before you check in to your hotel.
Their office is conveniently located just 600 meters from the airport, which provides the perfect opportunity to offer you an exclusive Eurora experience.
4 Benefits of early registration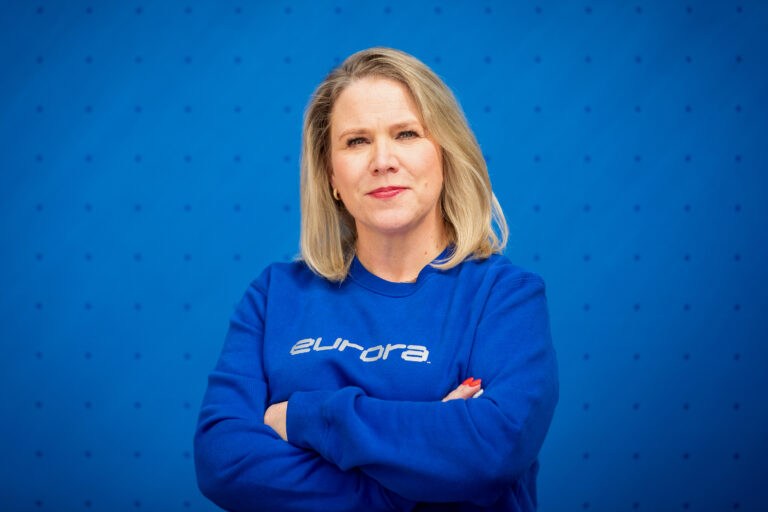 Brunch with Eurora's CEO, Anneli Aljas
Kick off your WMX Europe experience with a delightful brunch alongside CEO, Anneli Aljas on the 13th of June. Share your thoughts, ideas, and expectations for the conference, and discover what Eurora is all about.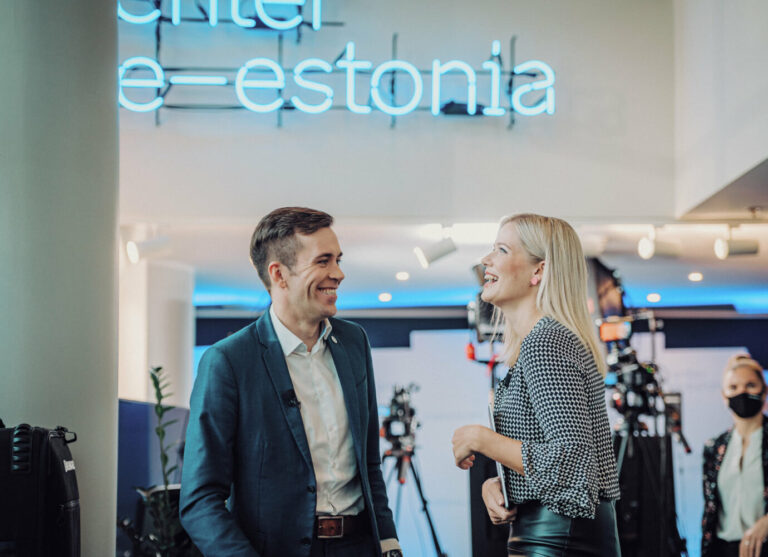 e-Estonia Briefing Center: Discover the Future of Digital Society
Don't miss the opportunity to visit the renowned e-Estonia Briefing Center. Join the ranks of presidents, ministers, decision-makers, investors, and international media who have all come to learn about groundbreaking innovations and digital solutions that have put Estonia on the map.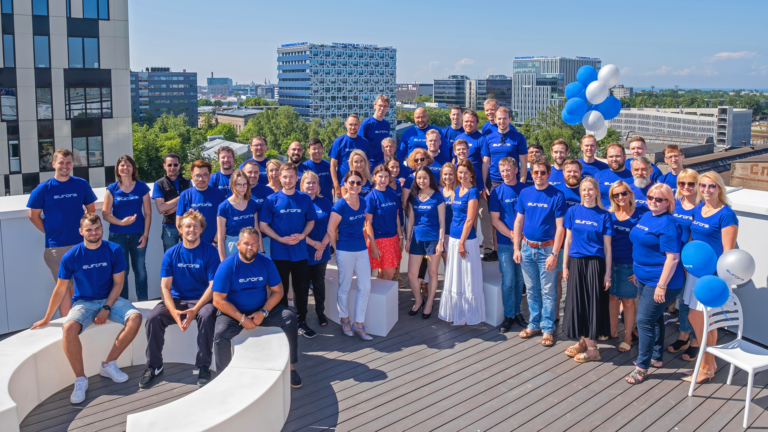 Rooftop Chill Area: Soak Up the Sun and Stunning Views
Relax and unwind in our rooftop chill area, where you can take in breathtaking views of the city and enjoy the beautiful weather. It's the perfect spot to mingle, network, or simply recharge before the conference begins.
Will you be joining Eurora?
We'd love to know if you're joining us, so please give us a heads up and we'll be excited to count you in! Once registered, we'll make sure to send you all the event details to keep you informed.