What's the future for the global postal industry? Find out at WMX Europe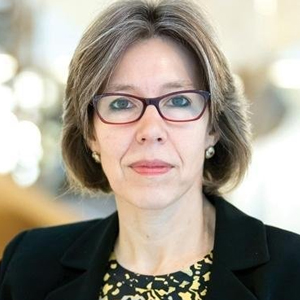 Sue Whalley, Royal Mail
Chief Operations Officer & MD Letters & Network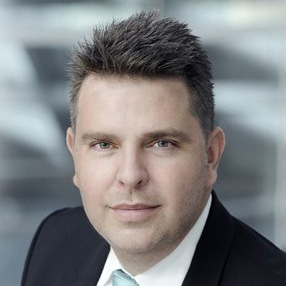 Zoltán Illés, Magyar Post
CEO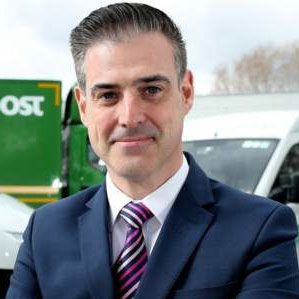 Garrett Bridgeman, An Post
Managing Director, Mails and Parcels Division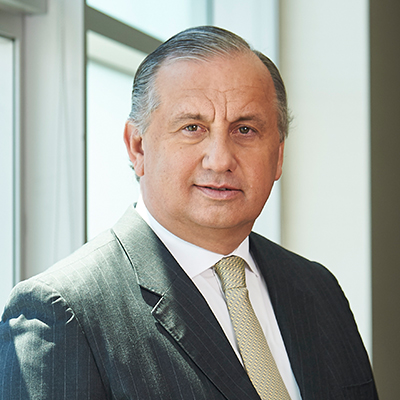 Francisco De Lacerda, CTT Portugal Post
CEO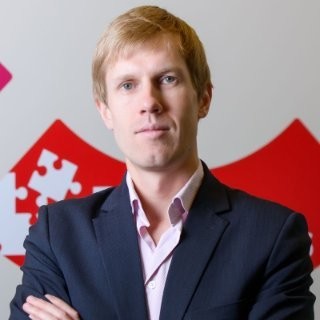 Joona Saluveer, Omniva
CEO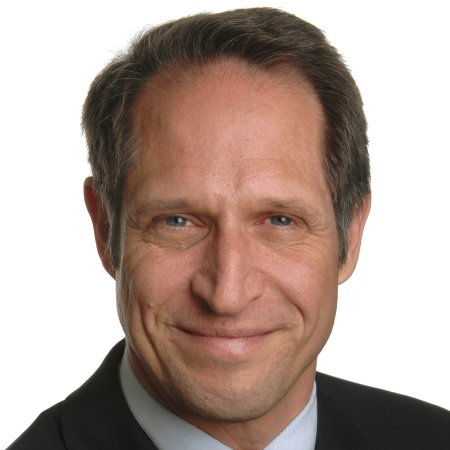 Achim Dunnwald, Deutsche Post AG
CEO – DHL Parcel Europe
Join us in London on June 11 – 13 to hear from some of the industry's most senior postal professionals at the premier delivery event of its kind in Europe.
And if our speaker line up doesn't convince you, our delegate list includes the likes of:
An Post, Canada Post, Correos, Cyprus Post, CTT Correios de Portugal, Deutsche Post AG, Jersey Post, Latvia Post, Magyar Post, Omniva, Post of Slovenia, Royal Mail, SingPost, Swiss Post
If you want to learn from, and network with, senior executives from major national posts then you have just 3 weeks to book your place and meet them all under one roof at WMX Europe 2018!
The countdown to the conference has begun so don't miss your chance to network with top postal execs. More information can be found on the conference website, via our brochure or click here to book your place.
If you have any questions don't hesitate to contact me or a member of the conference team on +44 (0)1628 642910.
P.S. Did you know that the World Post & Parcel Awards will be taking place alongside the World Mail & Express Europe Conference? We just announced England football legend Sir Geoff Hurst as our host for the evening! The Awards are a fantastic night of celebration and the perfect opportunity to connect with your peers at the black tie gala dinner. You can even combine your bookings for WMX Europe with attendance at the Awards and save €100 on your place. Visit the Awards website for more information.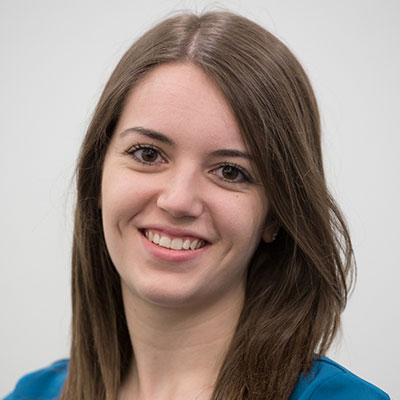 Katie Colbran
//

Events Manager

Katie is the Events Manager for WMX Europe and will be on hand for all delegates in London in June. If you have any questions related to the conference please don't hesitate to contact Katie on +44 (0)1628 642910 or email [email protected].
Subscribe to email updates from #WMXEurope and receive the latest speaker news, sponsor updates and even save €100 off your place!
WMX Europe is brought to you by Triangle, the specialist provider of value added services to the mail and express industries. Find out more at www.triangle.eu.com