Sponsor Announcement: FedEx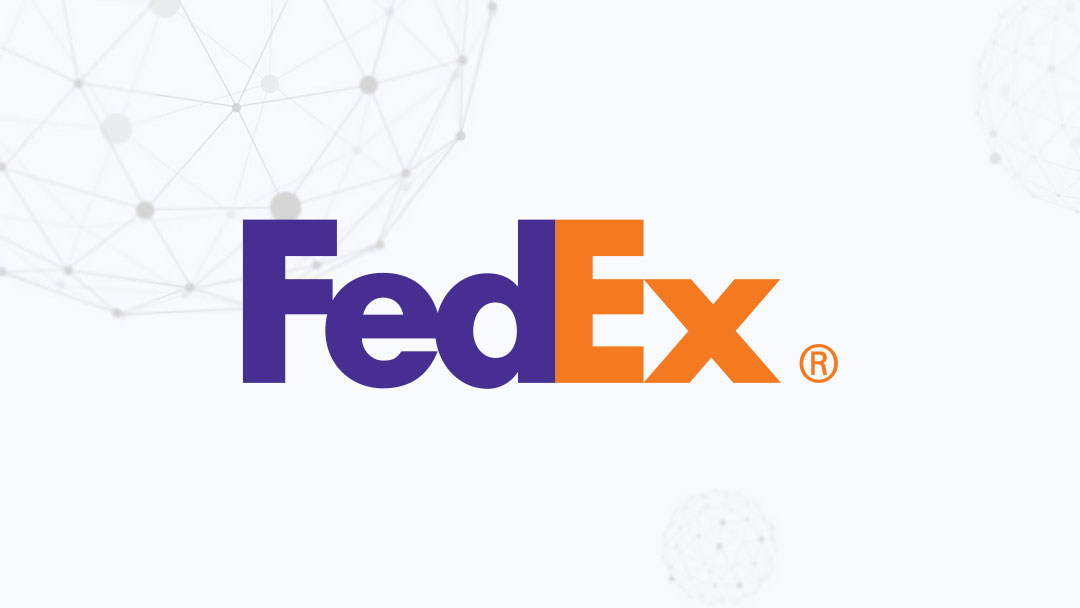 We are very pleased to announce that FedEX will be joining the World Mail & Express Europe Conference (WMX Europe) 2019 as a Sponsor.
FedEx provides customers and businesses worldwide with a broad portfolio of transportation, e-commerce and business services. With annual revenues of $61 billion, the company offers integrated business applications through operating companies competing collectively and managed collaboratively, under the respected FedEx brand. Consistently ranked among the world's most admired and trusted employers, FedEx inspires its more than 400,000 team members to remain "absolutely, positively" focused on safety, the highest ethical and professional standards and the needs of their customers and communities.
WMX Europe is taking place at Croke Park in Dublin, Ireland (17 – 19 June 2019). Visit www.wmxeurope.com for more information. Interested in becoming a sponsor? Find out more here.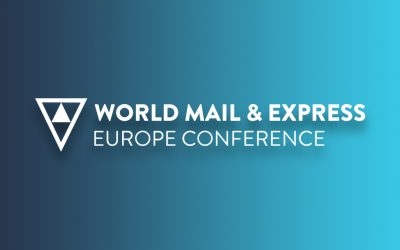 WMX Europe 2021 WMX Europe Starts Tomorrow! The wait is almost over!WMX Europe opens its doors tomorrow at 0830CEST, if you haven't already registered - what's holding you back?! It's free!Login Process To login to WMX Europe, simply head to www.wmxeurope.com/login...
Subscribe to free email updates from #WMXEurope and you will receive the latest speaker news, sponsor updates and conference offers right to your inbox.