Exhibitor Announcement: RouteSmart Technologies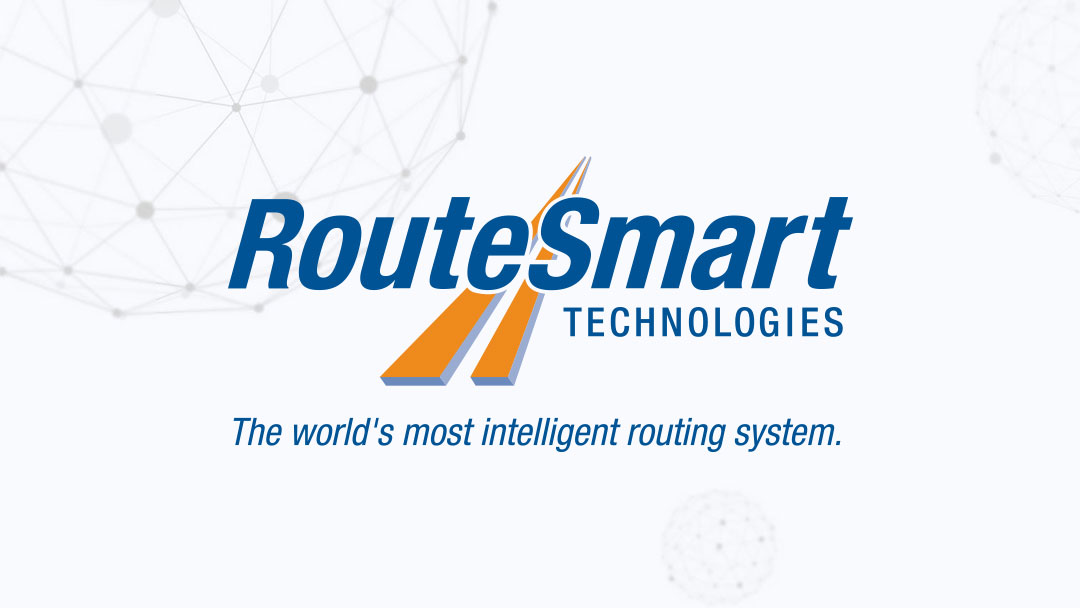 We are pleased to announce that RouteSmart Technologies will be joining the World Mail & Express Europe Conference (WMX Europe) 2019 as an Exhibitor.
RouteSmart Technologies enables parcel, postal, and home delivery operators around the globe to build more efficient routes. We offer fast, scalable cloud-based solutions for daily dynamic parcel routing, as well as software solutions for strategic route planning of your changing postal routes.
WMX Europe is taking place at Croke Park in Dublin, Ireland (17 – 19 June 2019). Visit www.wmxeurope.com for more information. Interested in becoming an exhibitor? Find out more here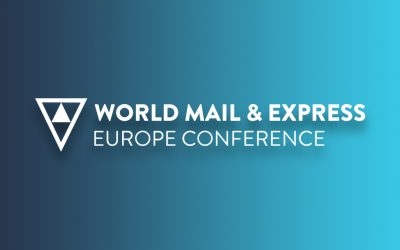 WMX Europe 2021 WMX Europe Starts Tomorrow! The wait is almost over!WMX Europe opens its doors tomorrow at 0830CEST, if you haven't already registered - what's holding you back?! It's free!Login Process To login to WMX Europe, simply head to www.wmxeurope.com/login...
Subscribe to free email updates from #WMXEurope and you will receive the latest speaker news, sponsor updates and conference offers right to your inbox.