Speaker Announcement: Walter Oblin, Österreichische Post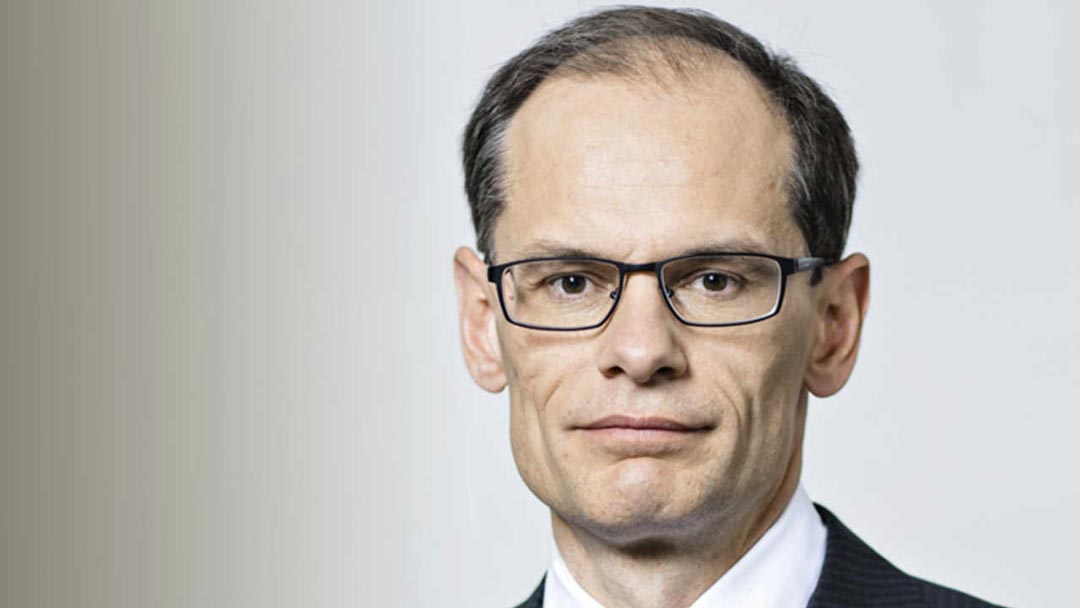 We are delighted to announce that Walter Oblin, Deputy CEO of Österreichische Post will be speaking at the World Mail & Express Europe Conference (WMX Europe) 2019.
Walter Oblin (born 1969) graduated in Mechanical Engineering and Business Economics at Graz University of Technology and also holds a Master of Science in Industrial Administration from Purdue University in Indiana (USA).
Walter Oblin began his professional career as consultant with McKinsey & Company in 1994. In 2000 he was elected Partner and assumed management responsibilities in McKinsey's Austrian Office as well as in the Firm's global Transport, Infrastructure and Logistics Sector. In 2008 Walter joined the Executive Board of SorTech AG, a German renewable energy technology company.
In late 2009, he assumed the position of Senior Vice President of Strategy and Corporate Development at Austrian Post. In July 2012 Walter Oblin assumed the position of CFO and as member of the Executive Board of Austrian Post where – in addition to the traditional finance agendas – he is also responsible for legal, group real estate, group purchasing and group IT.
On 1.1.2019 Walter Oblin was appointed Deputy-CEO of Austrian Post and, assumed responsibility for the Letter & Advertising Mail business segment in addition to his existing agendas.
Furthermore, he is currently president of the CFO Club Austria, an association of finance directors of Austria's largest companies.
Walter Oblin is married and is the father of three children.
WMX Europe is taking place at Croke Park in Dublin, Ireland (17 – 19 June 2019). Visit www.wmxeurope.com for more information. Want to speak at WMX Europe? Answer our Call for Papers.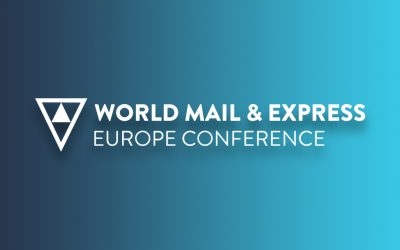 WMX Europe 2021 WMX Europe Starts Tomorrow! The wait is almost over!WMX Europe opens its doors tomorrow at 0830CEST, if you haven't already registered - what's holding you back?! It's free!Login Process To login to WMX Europe, simply head to www.wmxeurope.com/login...
Subscribe to free email updates from #WMXEurope and you will receive the latest speaker news, sponsor updates and conference offers right to your inbox.