Speaker Announcement: Teemu Konttinen, EAS Project Oy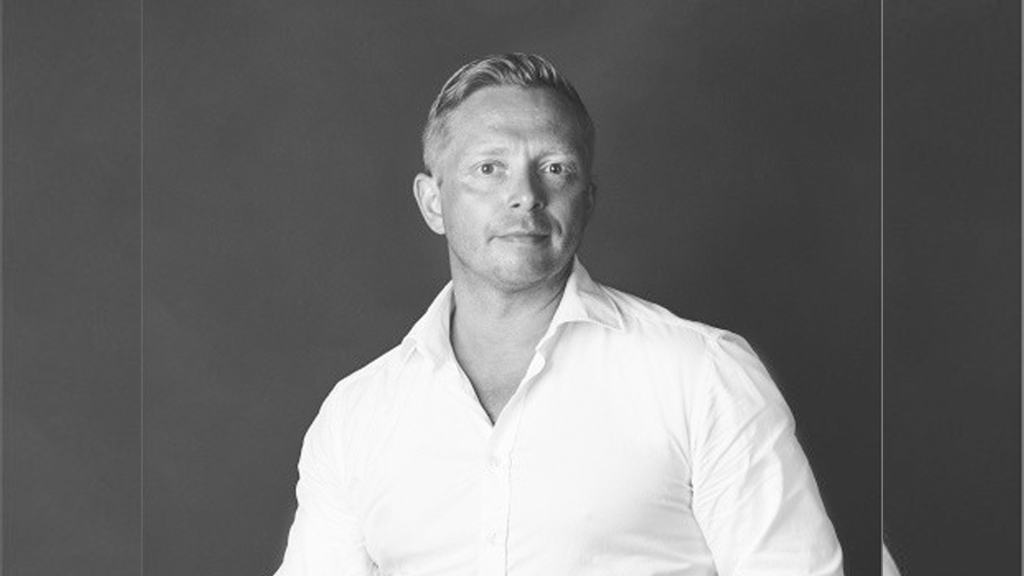 We are delighted to announce that Teemu Konttinen, COO, at EAS Project Oy will be presenting at WMX Europe in June 2021.
Teemu Konttinen is a co-founder and the COO of EAS Project, a Finnish VAT and customs compliance company developing a SaaS solution combined with blockchain to tackle the EU e-commerce challenges. The solution provides messaging channel through blockchain, automated VAT reporting, customs data, GDPR compliance and full returns services for everyone from customs and postal operators to e-merchants and consolidators. Simply put, all actors in the chain.
Versatile background as an entrepreneur with over 20 year experience in retail, jewellery and manufacturing. Business development, management, strategy and execution in multiple companies in various fields.