WMX Europe 2018 – Call for Papers
The World Mail & Express (WMX) Europe Conference is being held at Royal Lancaster London on Monday 11 to Wednesday 13 June 2018.
We're issuing an 'official call for papers' for expert speakers to share their knowledge on a variety of topics related to the mail and express industry. WMX Europe is one of the most influential and inspiring post and parcel conferences in Europe, typically attracting over 200 senior mail and express executives.
This year we're looking for speakers who can contribute to the following areas of discussion:
The implications of Brexit for the UK and Europe,
Cross border logistics,
GDPR and its impacts on the post and parcel industry,
Autonomous, connected, and electric vehicles,
Operational efficiency,
Postal evolution,
And the latest industry technologies.
If you have expertise in any of these areas, then we would love to hear from you! And you don't have to be an operator within mail and express, we welcome perspective from all manner of industries that intersect our own.
SUBMISSION GUIDELINES
To be considered for inclusion as a speaker, please forward a short brief to Holly Chadley covering:
What you would like to focus your presentation on,
Who will be presenting,
Which sector of our audience you think this presentation will be valuable to,
Any additional information that you think is important.
Submissions should be no longer than 200 words to be considered. If you have any questions please get in touch by email or call Holly on +44 (0)1628 642910.
More information on the conference can be found on our website. We look forward to hearing from you.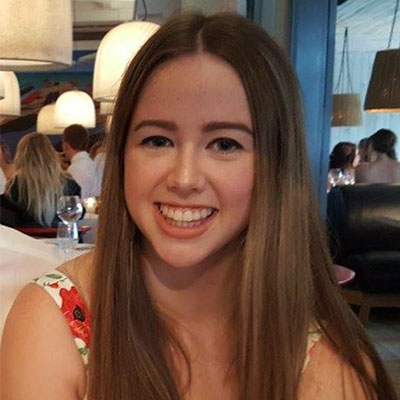 Holly Chadley 
//

 content Manager

Holly is the Content Manager for WMX Europe and is in charge of all conference programme and content matters. If you have any questions related to conference content please don't hesitate to contact Holly on +44 (0)1628 642910 or email [email protected].
Subscribe to email updates from #WMXEurope and receive the latest speaker news, sponsor updates and even save €100 off your place!
WMX Europe is brought to you by Triangle, the specialist provider of value added services to the mail and express industries. Find out more at www.triangle.eu.com