Speaker Announcement: Thorsten Bohn, Siemens Logistics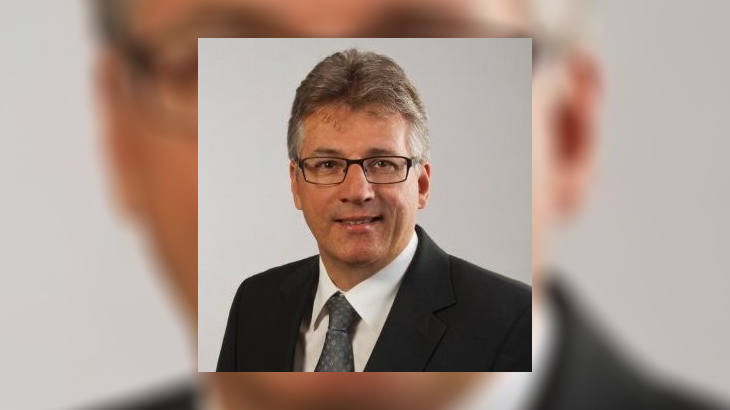 We are very pleased to announce that Thorsten Bohn, Head of Solutions Sales at Siemens Logistics will be speaking at the World Mail & Express Europe Conference (WMX Europe) 2019.
Thorsten Bohn has more than 18 years' experience in the postal and parcel world. In 2000 he started working at Siemens in Konstanz as a Product Line Manager followed by positions as Sales Manager and Key Account Manager for various European postal and parcel customers. Since 2017 he is Head of Sales for the Parcel and Material Handling Division. He is 54 years of age, married with 2 children.
WMX Europe is taking place at Croke Park in Dublin, Ireland (17 – 19 June 2019). Visit www.wmxeurope.com for more information. Want to speak at WMX Europe? Answer our Call for Papers.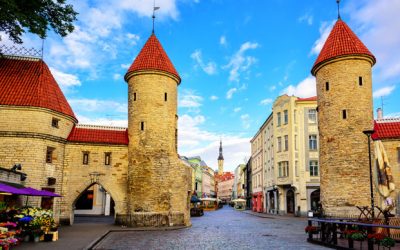 The World Mail & Express (WMX) Europe Conference, hosted by Omniva, is being held at the Hilton Tallinn Park in Estonia on the 16 – 18 June 2020.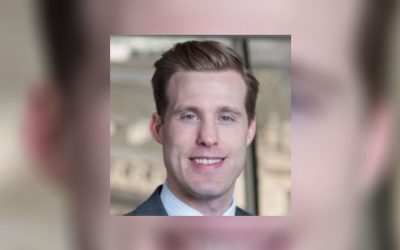 We are delighted to announce that Julian Dragendorf, Associate Partner at McKinsey & Company will be speaking at the World Mail & Express Europe Conference 2019.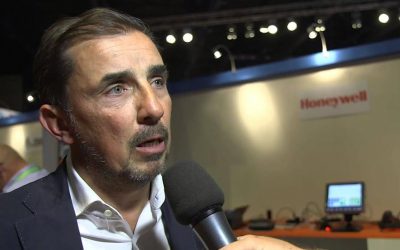 Ahead of the World Mail & Express Europe Conference in Dublin, we caught up with Guido Vangenechten, Transport and Logistics Sales Director for Europe at Honeywell.
Subscribe to free email updates from #WMXEurope and you will receive the latest speaker news, sponsor updates and conference offers right to your inbox.