Interview with Oleksandr Pertsovskyi, Ukrposhta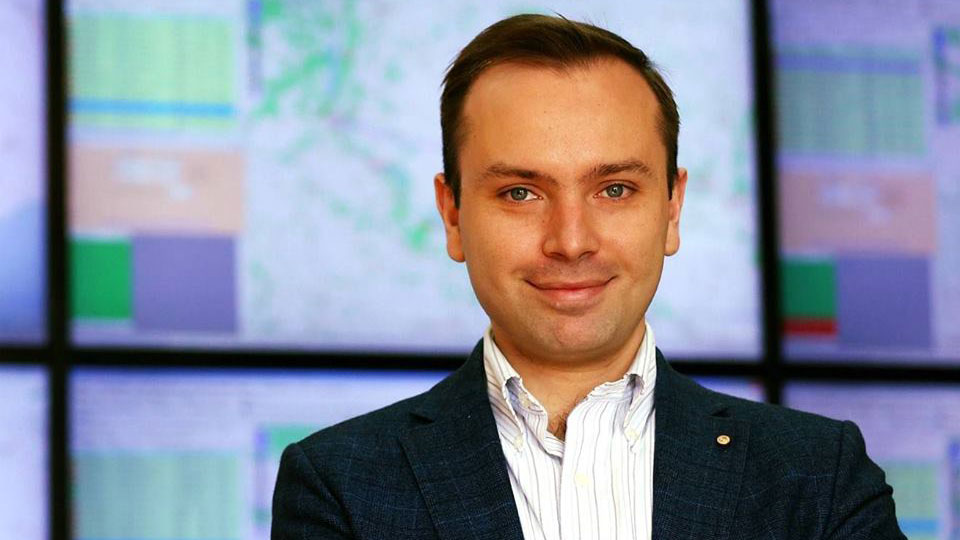 Ahead of the World Mail & Express Europe (WMX Europe) Conference in Dublin, we caught up with Oleksandr Pertsovskyi, Chief Operating Officer at Ukrposhta (Ukraine Post). Oleksandr will be speaking at WMX Europe 2019 and offers his thoughts on the conference and the future of the industry.
This interview was originally published on Post & Parcel in June 2019.
P&P – Tell us a little bit about yourself and your company.
OP – Ukraine Post (Ukrposhta) runs one of Europe's largest postal networks: over 11,600 own post offices nationwide, 35 sorting hubs, 73,000 employees. As COO I am responsible for company's day-to-day operations and have additional P&L mandate to supervise International Business unit which generates >30% y-o-y growth in both imports and exports.
P&P – What will you be speaking about at WMX Europe this year?
OP – I will introduce our E-export initiative: set of tools (from online learning platform to elaborate volume-based loyalty programme) for small and micro-entrepreneurs whom we provided with easy and affordable solutions to sell and ship globally. The programme was a huge success to onboard >5,000 new merchants. Our team is already helping other postal players to rollout similar initiatives. So, I believe, it will be a very practical and valuable presentation for conference participants with concrete take-aways.
P&P – What do you hope our delegates will take away from your presentation?
OP – In the environment where many postal players are concerned about overwhelming growth of international import items, we will offer a toolkit how to balance the flows and drive export growth. I will be sharing practical tips on how to promote global sales among local merchants, handmade producers and various small and micro-entrepreneurs.
P&P – What do you feel are the biggest challenges facing your business today?
OP – Domestically, an interesting trend continues of e-commerce players investing heavily into their own logistics capabilities. This causes shift of volumes away from incumbents, including postal networks. We need to react swiftly – focus on niches where we can offer better terms (e.g., remote areas with lower delivery density) and integrate closer with e-commerce players (e.g., we now provide linehaul services for a pick-up point network of one of Ukraine's largest e-commerce platforms).
On cross-border side, it's an uncertainty around the future of UPU. We strongly believe that we need to further leverage unique potential of close collaboration between postal players and jointly develop further world's largest delivery network. For us, cross-border business represents 20% of revenues already and it's the most dynamic segment. It also drives international trade for the entire country's economy and it will be very unfortunate if protectionist views prevail and there will be a disruption into global postal flows in 2019-2020, undermining what has been built for many decades by our predecessors.
P&P – Apart from the presentations and content, what aspect of WMX Europe are you most looking forward to?
OP – Dublin is a perfect location for informal networking with fellow market participants. The city's vibes will stimulate fruitful discussions and the fact that Ireland these days is also Europe's hub for many Tech firms will allow to explore connections between logistics and technology.
P&P – How can we advance the post and parcel industry?
OP – Drive closer cross-border integration between postal players (i.e., shorten transit times,  make tracking smooth and reliable, offer attractive volume-based commercial terms to customers). This will allow the posts to offer a "single network" solution vs. current state of loosely linked domestic networks and will greatly improve competitiveness of traditional postal players.
P&P – How has the post and parcel industry changed in the past 5 years? What do you predict will happen in the next 5 to 10 years?
OP – We moved from the world where IT and Technology were secondary support functions to a situation where they fully define success or failure of logistics business. Expect the importance of these domains only to grow further in the next 5-10 years. Logistics and technology are gradually merging into a single "logi-tech" industry.
P&P – Who is making the greatest advancements in the post and parcel industry, and what are they doing?
OP – We partner closely with Asian e-commerce giants (namely, Alibaba and JD.com) and find them trend-setters these days. E.g., push for 72-hour global delivery by Jack Ma and promise to reach a mark of 1 billion parcels shipped per day impresses everyone involved into logistics world these days. Of course, we are still quite far from these figures, but steps are taken towards this direction – e.g., with setting up local fulfilment centres across the globe, creating global shipping transparent via Alibaba's Cainiao network. Ukrposhta represented Ukraine in this year's Cainiao Global Small Logistics summit and we are proud to be a part of such ambitious global challenge.
P&P – What is the most interesting trend for 2019?
OP – What intrigues me is that we observe two trends that are actually going opposite directions. On one side, push for shortening delivery times continues (e.g., Amazon's shift to 1-day shipping for Prime and similar move by Walmart).  On the other hand, quite a few e-commerce players are become increasingly more focused on shipping costs control and scrapping free delivery for low-cost items (e.g., such initiatives were recently announced by Zalando and H&M). Clearly, there is no one shipping solution that fits all needs and there will be further segmentation of delivery market – from ultra-fast on-demand options with very narrow delivery windows to deferred lowest-cost alternatives leveraging network downtimes. We react to this trend within our network by developing two products in parallel "Ukrposhta Express" and "Ukrposhta Standard", both are getting quite some traction, as they represent different delivery needs.
P&P – What's the one piece of advice would you give to companies starting out in your sector?
OP – Team up with incumbents, leveraging your entrepreneurial spirit and their infrastructural strength. Traditional post & parcel players are quite slow-moving, hence it's easy to find a niche where they lack capabilities but want to explore (e.g., same-day delivery or on-demand food delivery)
P&P – What impacts do you foresee from the New Silk Road for the European post and parcel market?
OP – There are challenges: e.g., Asian players are building up domestic fulfilment capabilities and hence they will be able to chose ore flexibly last-mile partners within Europe or even build up their own last-mile capabilities in Europe where it's most efficient.
But this also opens up opportunities: we see a lot of requests for partnership deals with Asian players. European incumbents could form joint collaboration platforms with Asian counterparts, attract investments and (at times) even advanced technological expertise in the areas where they lag behind (e.g., in Payments where Europe is remaining way less advanced and cash-dependent than say China).
Oleksandr will be speaking at the World Mail & Express Europe Conference 2019. WMX Europe is taking place at Croke Park in Dublin (17 – 19 June 2019). Visit www.wmxeurope.com for more information.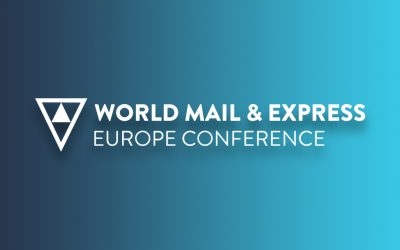 As the situation around novel coronavirus (COVID-19) continues to evolve, we endeavour to keep you as updated as possible.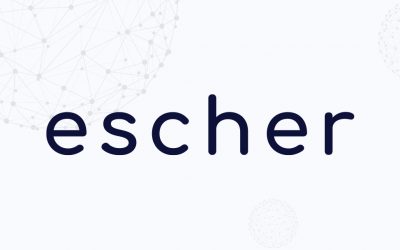 We are delighted to announce that Escher will be joining the World Mail & Express Europe Conference 2020 as a Sponsor.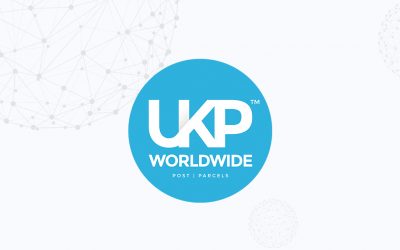 We are very pleased to announce that UKP Worldwide will be joining the World Mail & Express Europe Conference (WMX Europe) 2020 as an Exhibitor.
Subscribe to free email updates from #WMXEurope and you will receive the latest speaker news, sponsor updates and conference offers right to your inbox.