Interview with Guido Vangenechten, Honeywell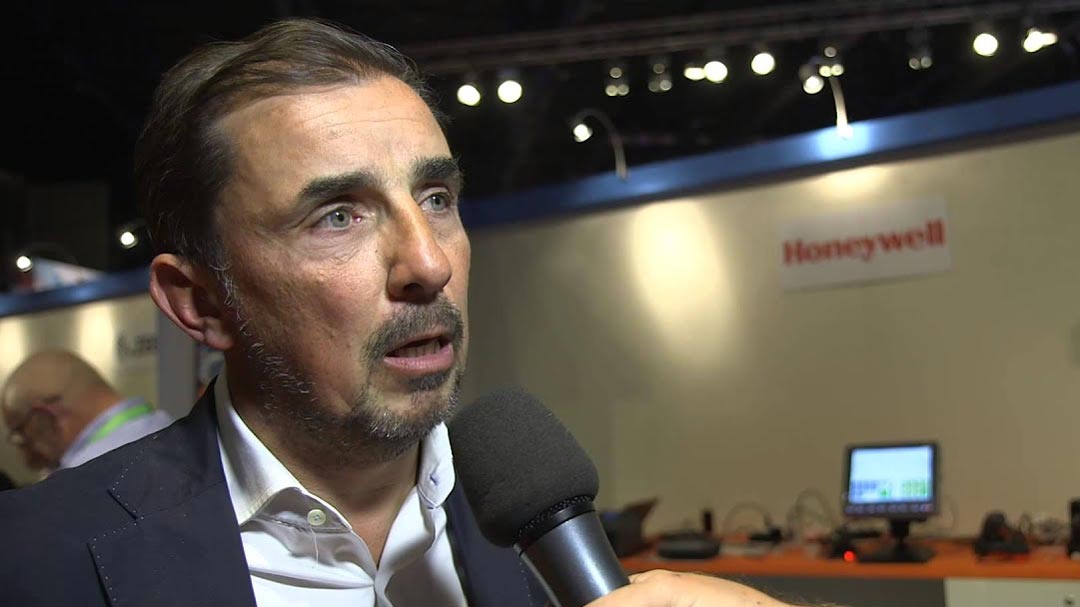 Ahead of the World Mail & Express Europe (WMX Europe) Conference in Dublin, Guido Vangenechten, Transport and Logistics Sales Director for Europe at Honeywell. Guido will be speaking at WMX Europe 2019 and offers his thoughts on the conference and the future of the industry.
This interview was originally published on Post & Parcel in June 2019.
P&P – Tell us a little bit about yourself and your company.
I'm the European Sales Director for Honeywell focussing purely on the transport , logistics and postal markets I've been in the mobile computing business for more than 15 years, and a big part of my role is really understand customer challenges and how the latest AIDC and future technology can be a game changer for our customers.
SPS provides products, software and connected solutions that improve productivity, workplace safety and asset performance for our customers across the globe. We deliver on this promise through industry-leading mobile devices, software, cloud technology and automation solutions, the broadest range of personal protective equipment and gas detection technology, and custom-engineered sensors, switches and controls.
P&P –  What will you be speaking about at WMX Europe this year?
I'm going to look at how businesses can realistically futureproof themselves for enterprise mobility, I'll look at key contributing factors that impact both IT and strategic decisions in choosing the right technology moving forward to support current and future business.
P&P – What do you hope our delegates will take away from your presentation?
Ideally, we want to provide them with the tools and demonstrate a holistic view that will bolster and support their IT and business strategy decision making processes.
P&P – Apart from the presentations and content, what aspect of WMX Europe are you most looking forward to?
As always – networking and catching up with my industry colleagues!
P&P – How can we advance the post and parcel industry?
Without a doubt technology and innovation – we've seen so much change in the market & consumer behaviour that the market needs solutions to address these. Whether its ensuring a positive consumer experience on the doorstep, using technology to support new revenue streams or leveraging data and analytics to continually improve processes and efficiency. Above all, these solutions need speed to market, it's a hugely competitive market and those that can respond quickly have more opportunity to succeed.
P&P – How has the post and parcel industry changed in the past 5 years? What do you predict will happen in the next 5 to 10 years?
There's a huge emphasis on customer experience – speed, visibility, convenience and even value add services that make it a positive experience have played a bigger part in what retailers and end users expect. Over time this will increase, and the scope will widen with factors such as personalisation in the delivery service (think location-based delivery) as well as the purchase itself. Technology platforms that enable the carrier to deliver on this will become increasingly critical.
P&P – What are the most critical changes that we must make to face the future effectively?
Technology will play a huge role in this and the emphasis that carriers place on it needs to be priority, being able to deliver and roll out new services quickly and easily needs a technology platform that will enable that and in the future.
P&P –  With the EU pushing ahead with its clean air policies, what impacts do you see this having on the post and parcel industry, particularly in the larger European cities?
The industry has been environmentally focussed for many years with great success and now we are seeing greener alternative vehicles, such as electric vehicles or cargo bikes plus new delivery models that will reduce or eliminate carbon such as smaller local hubs in cities that only use green vehicles.
Using data and analytics will go a long way to support new models and improvements, perhaps even a move for more collaboration among carriers to reduce deliveries to a single site and empty vehicle space.
Guido will be speaking at the World Mail & Express Europe Conference 2019. WMX Europe is taking place at Croke Park in Dublin (17 – 19 June 2019). Visit www.wmxeurope.com for more information.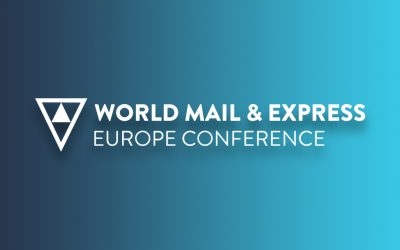 As the situation around novel coronavirus (COVID-19) continues to evolve, we endeavour to keep you as updated as possible.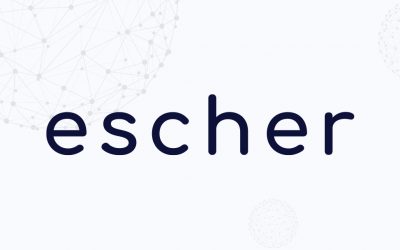 We are delighted to announce that Escher will be joining the World Mail & Express Europe Conference 2020 as a Sponsor.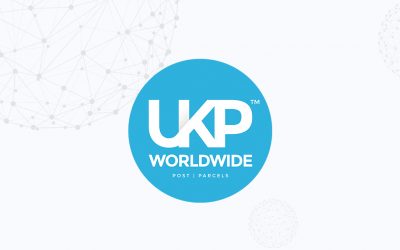 We are very pleased to announce that UKP Worldwide will be joining the World Mail & Express Europe Conference (WMX Europe) 2020 as an Exhibitor.
Subscribe to free email updates from #WMXEurope and you will receive the latest speaker news, sponsor updates and conference offers right to your inbox.