Speaker Announcement: Julian Dragendorf, McKinsey & Company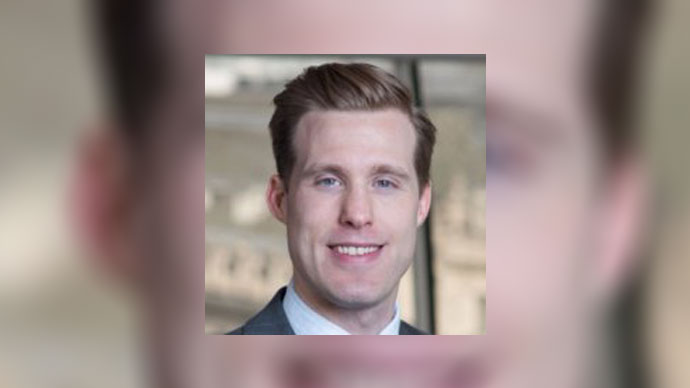 We are delighted to announce that Julian Dragendorf, Associate Partner at McKinsey & Company will be speaking at the World Mail & Express Europe Conference (WMX Europe) 2019.
Julian Dragendorf is an Associate Partner based in McKinsey's Berlin office.
Julian serves leading postal and parcel companies around the world at the intersection of digitally enabled operations and value capture strategy. He is the co-founder and part of core leadership of McKinsey's Strategic Network Analytics Center, that leverages deep industry and advanced analytics expertise to answer network questions. Julian leads McKinsey's network analytics work globally in the postal and parcel industry. Moreover, Julian leads McKinsey's new Digital and Advanced Analytics Workforce Management service-line.
Julian holds a PhD in business economics and diploma in business administration from the FU Berlin/Harvard and an MSc in Financial Econometrics from the University of Birmingham.
WMX Europe is taking place at Croke Park in Dublin, Ireland (17 – 19 June 2019). Visit www.wmxeurope.com for more information. Want to speak at WMX Europe? Answer our Call for Papers.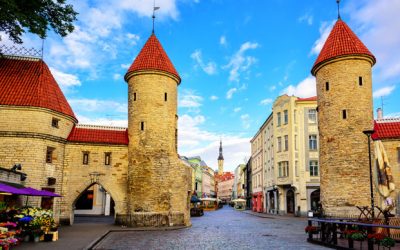 The World Mail & Express (WMX) Europe Conference, hosted by Omniva, is being held at the Hilton Tallinn Park in Estonia on the 16 – 18 June 2020.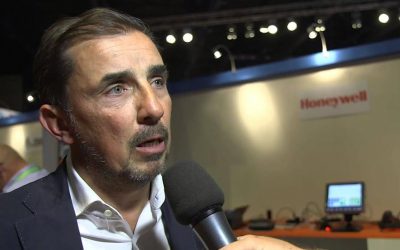 Ahead of the World Mail & Express Europe Conference in Dublin, we caught up with Guido Vangenechten, Transport and Logistics Sales Director for Europe at Honeywell.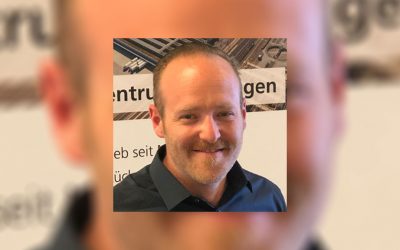 We are very pleased to announce that Lucas Heusser, Further Development Sorting Systems at Swiss Post will be speaking at the World Mail & Express Europe Conference 2019.
Subscribe to free email updates from #WMXEurope and you will receive the latest speaker news, sponsor updates and conference offers right to your inbox.