The WMX Europe conference app now live!
With just over a week to go until the World Mail & Express (WMX) Europe Conference, we are delighted to announce that the conference app has been launched for all our registered attendees.
The app is brand-new for our 2018 conference and provides a host of value added features to delegates including the ability to send messages and book meetings with other attendees. Other key features include:
Access the event schedule and customise your agenda with personal appointments
See all the speakers and read their bios
Check out the sponsors and exhibitors and locate their booths more easily through an interactive map
Get important updates through the app with push notifications
See who's attending and share contact information by networking with other attendees
Enjoy the sights and sounds of London through the in-app guide
WMX Europe is one of the foremost networking events in the industry calendar and the launch of this app represents a step change in our ability to connect our attendees.
Network with over 200 senior executives from your mobile…
All registered conference delegates now have exclusive access to the WMX Europe app. The app is a fantastic networking tool for our delegates, allowing you to message and book meetings with other attendees. The app is now live and pre-event networking is already underway. Don't delay, book your place now and start connecting with senior post and parcel executives today.
WMX Europe will take place at the Royal Lancaster London on 11-13 June 2018. Download the brochure for more information.
If you have any questions, feel free to contact the events team at [email protected] or call us on +44 (0)1628 642910. We look forward to welcoming you to London in June.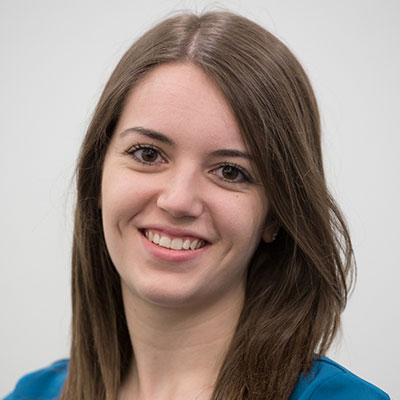 Katie Colbran
//

Events Manager

Katie is the Events Manager for WMX Europe and will be on hand for all delegates in London in June. If you have any questions related to the conference please don't hesitate to contact Katie on +44 (0)1628 642910 or email [email protected].
Subscribe to email updates from #WMXEurope and receive the latest speaker news, sponsor updates and even save €100 off your place!
WMX Europe is brought to you by Triangle, the specialist provider of value added services to the mail and express industries. Find out more at www.triangle.eu.com