WMX Europe Starts Tomorrow!
WMX Europe 2021
WMX Europe Starts Tomorrow!
The wait is almost over!
WMX Europe opens its doors tomorrow at 0830CEST, if you haven't already registered – what's holding you back?! It's free!
Login Process
To login to WMX Europe, simply head to www.wmxeurope.com/login and enter your registered email address on the right hand side, under 'Already Registered'.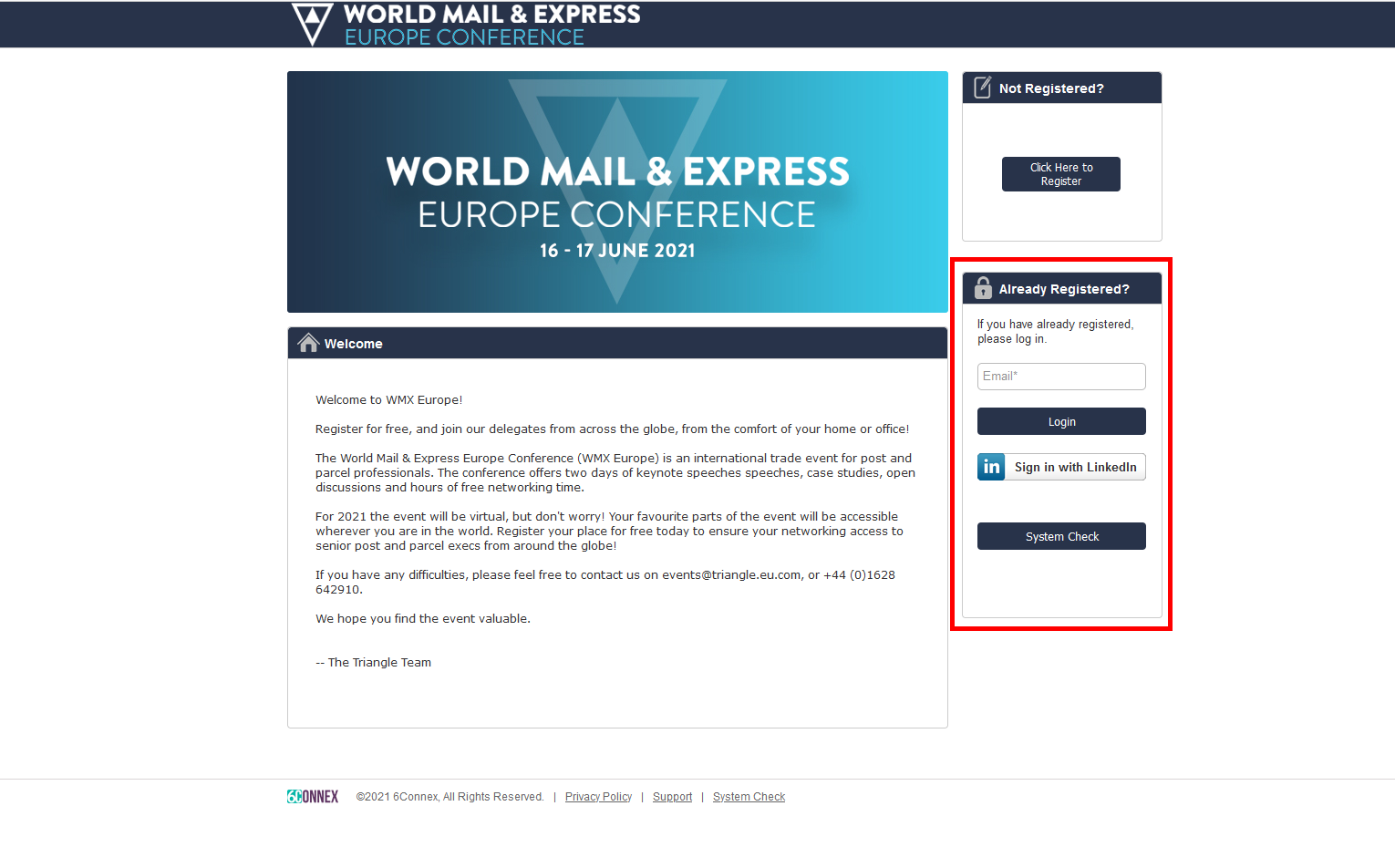 Linked off of the lobby are the Auditorium, Exhibition Hall, Networking Lounge, Help Desk and Learn More about our Speakers.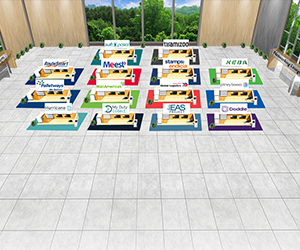 Our Exhibition Hall brings together the best technology and service providers, as well as operators, who will be presenting the latest products and services available to the mail and industry – make sure you take a visit, our exhibitors are waiting to chat with you!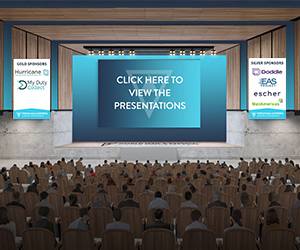 Networking at the Event
Networking at WMX Europe is super simple – at the top of every page is a list of who else is signed into the platform. Simply click the speech bubble next to their name to start an instant chat, and add other people to join your chat by clicking 'Add people to this chat'. If you want to take it one step further you can request to convert to a video call, all within the platform.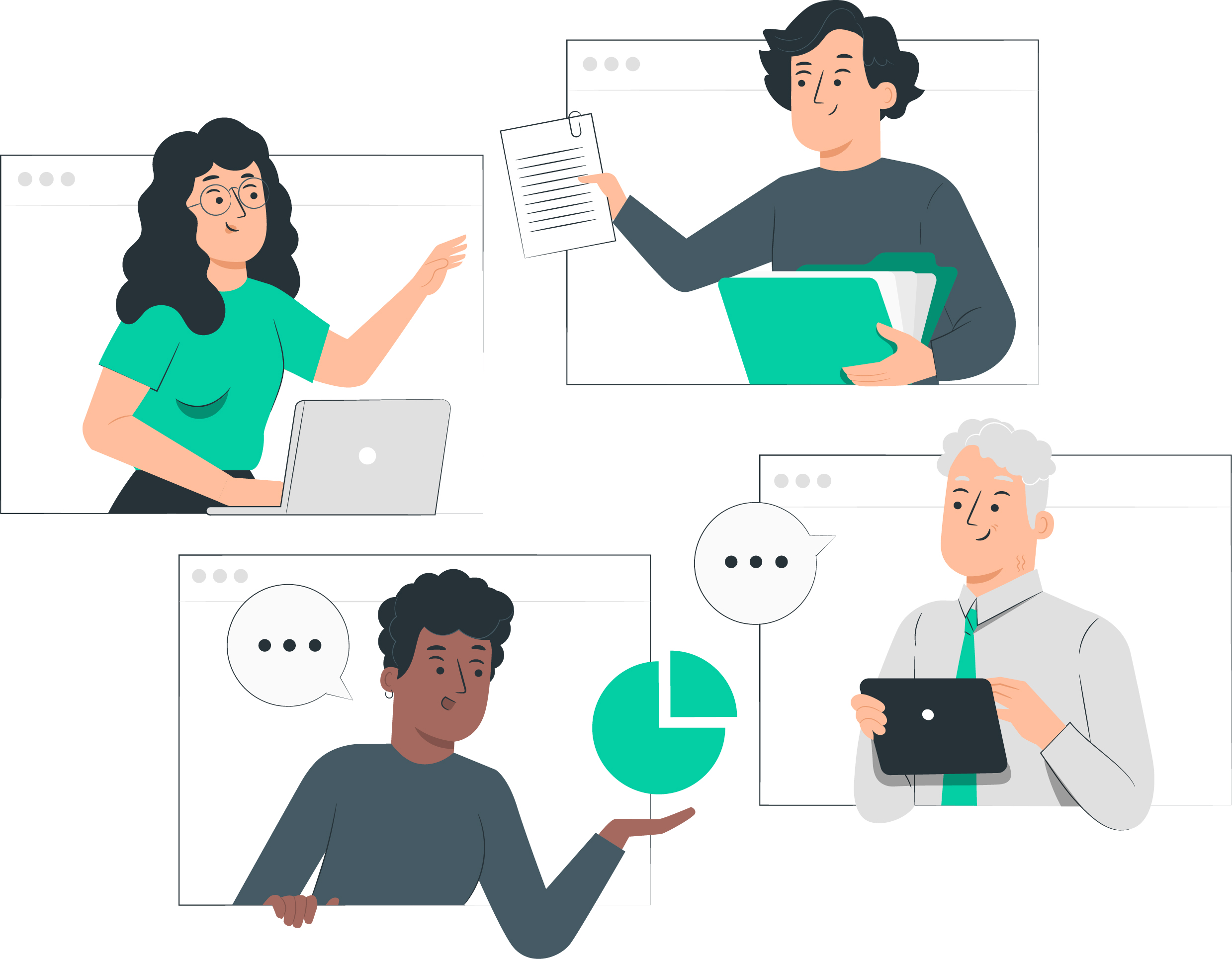 Make sure your colleagues have registered for the event, so your team can make the most out of the impressive content on offer.
If you have any questions about the event, please contact us at [email protected] or call us on +44(0)1628 642910.